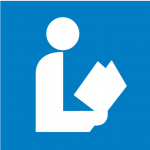 Parental Choice Library Book Restriction Form
Parents may utilize this form to restrict titles their child may check out in the school library. Please complete the form and return it to your child's teacher or librarian.
This form is only required when a parent is seeking to restrict access to materials in the media center.
Ms. Chandler's classes visited The Cove today for checkout!
Popular topics were Animals, Scary Stories, Dinosaurs, and Pop Stars. We look forward to seeing the class back next week!
During the month of February we will be celebrating two very important events— Black History Month and Valentine's Day!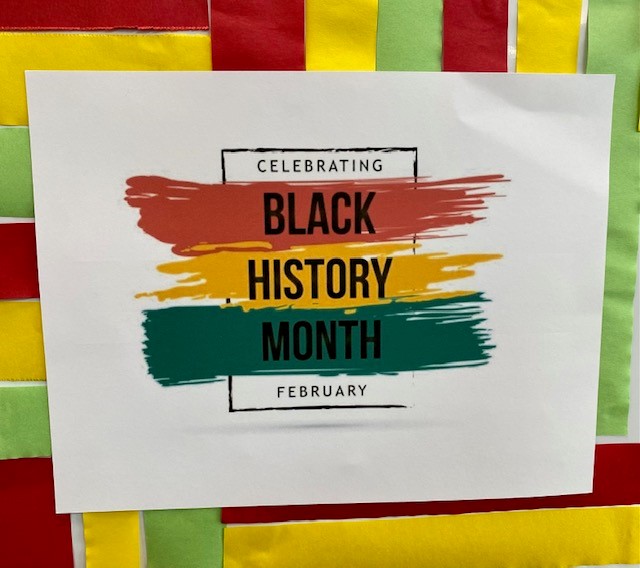 Celebrate Black History Month by coming in to take a look at our selection of fiction and non-fiction books highlighting African American stories.
You shouldn't always judge a book by it's cover. Put your trust in fate and choose a book without knowing the title. Maybe you'll fall in love!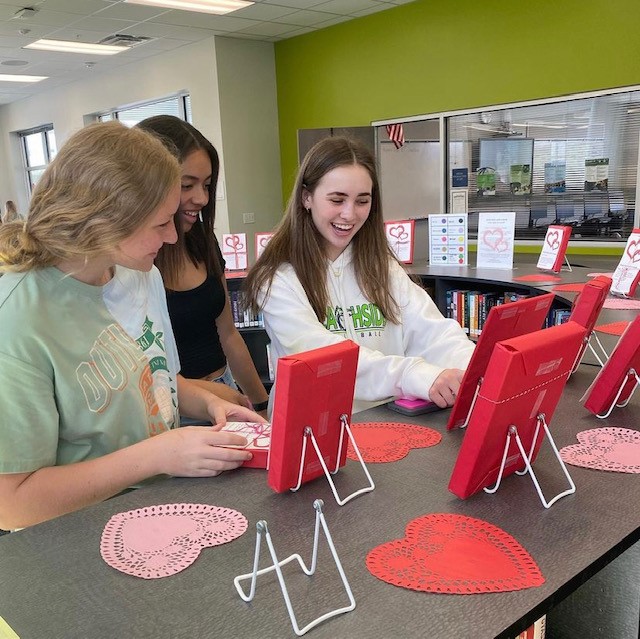 We are open during both lunches for students to eat lunch (only on tiled areas), read, study, play games, or just hang out. We look forward to seeing you!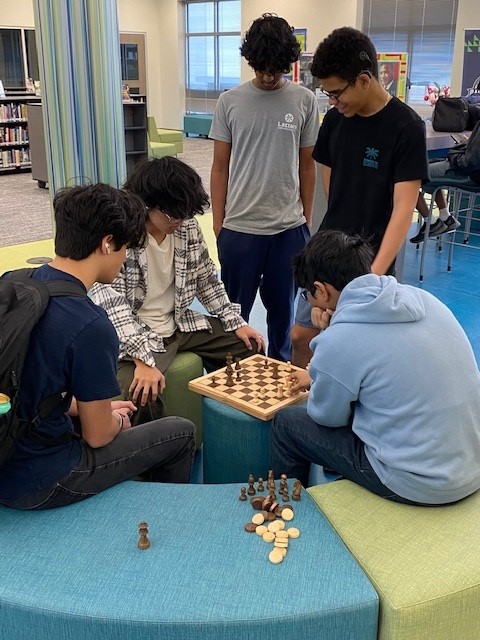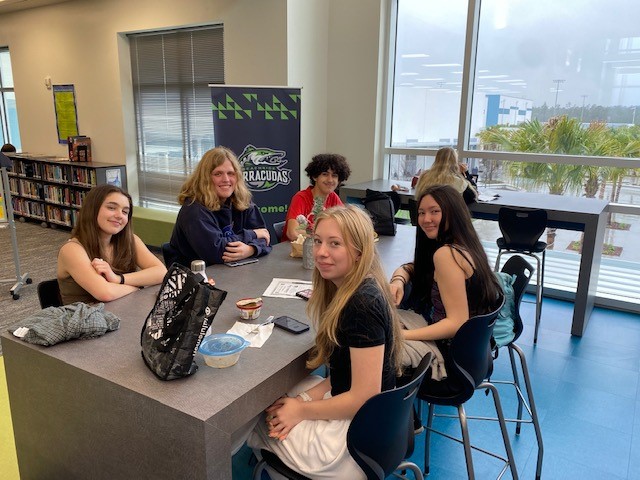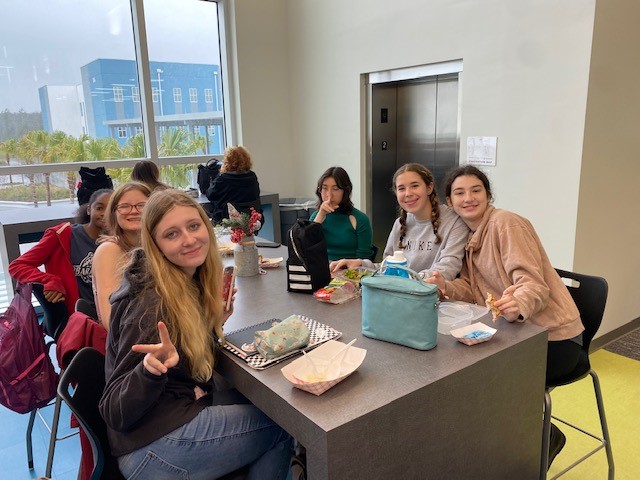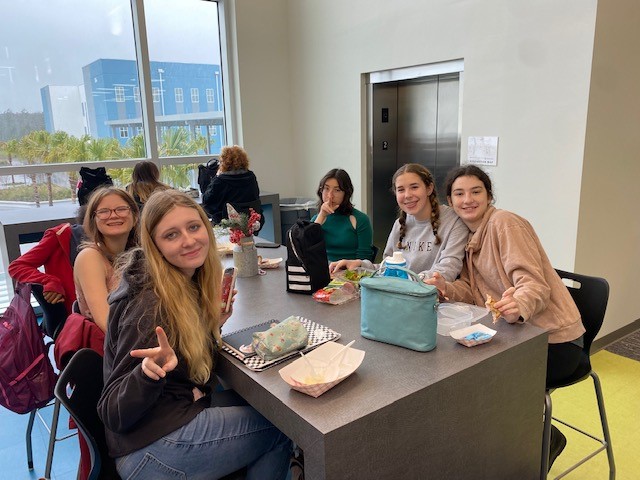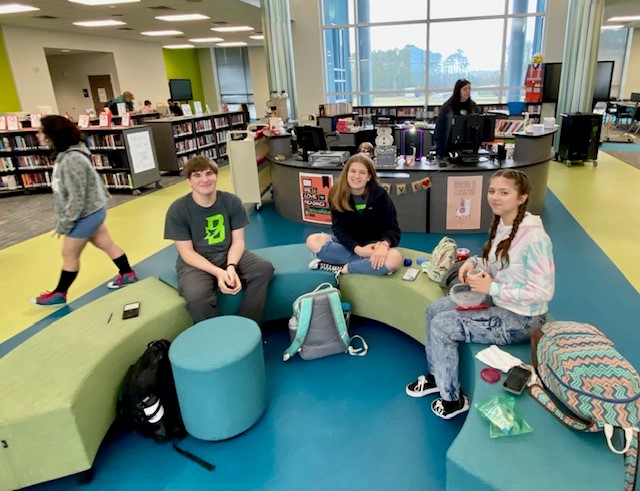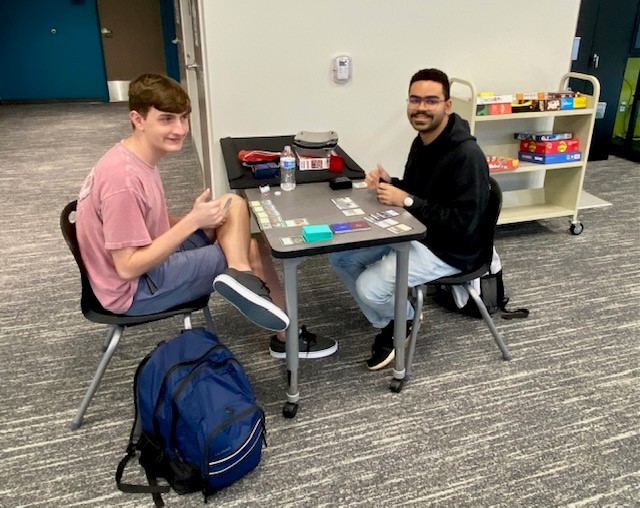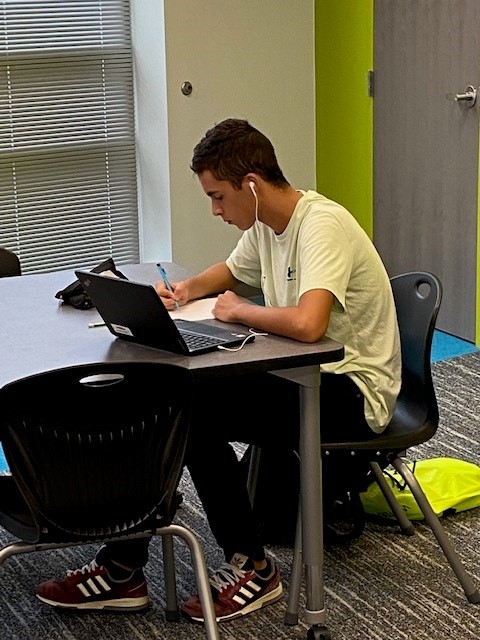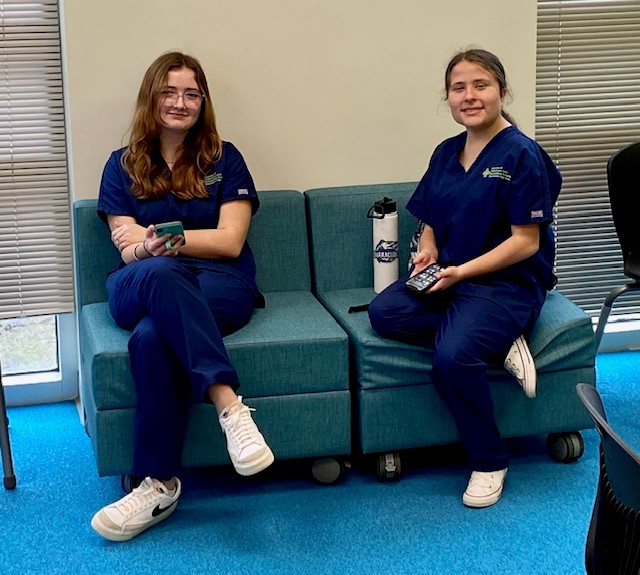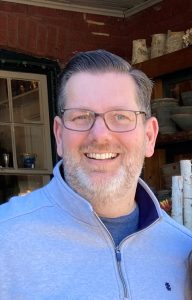 Mr. Richardson,                    Media Specialist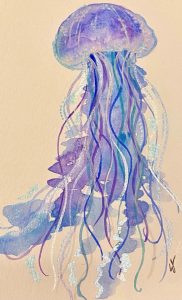 Ms. Jordan,                        Media Paraprofessional
We look forward to helping you with all of your media needs including: research, finding sources, and locating reading material (for both academic and pleasure reading)!
2022-2023  Hours of Operation
| | | | | |
| --- | --- | --- | --- | --- |
| Monday | Tuesday | Wednesday | Thursday | Friday |
| 8:30AM-4:00PM | 8:30AM-5:00PM | 8:30AM-3:00PM | 8:30AM-5:00PM | 8:30AM-4:00PM |
IMPORTANT! Hours are subject to change due to availability of staff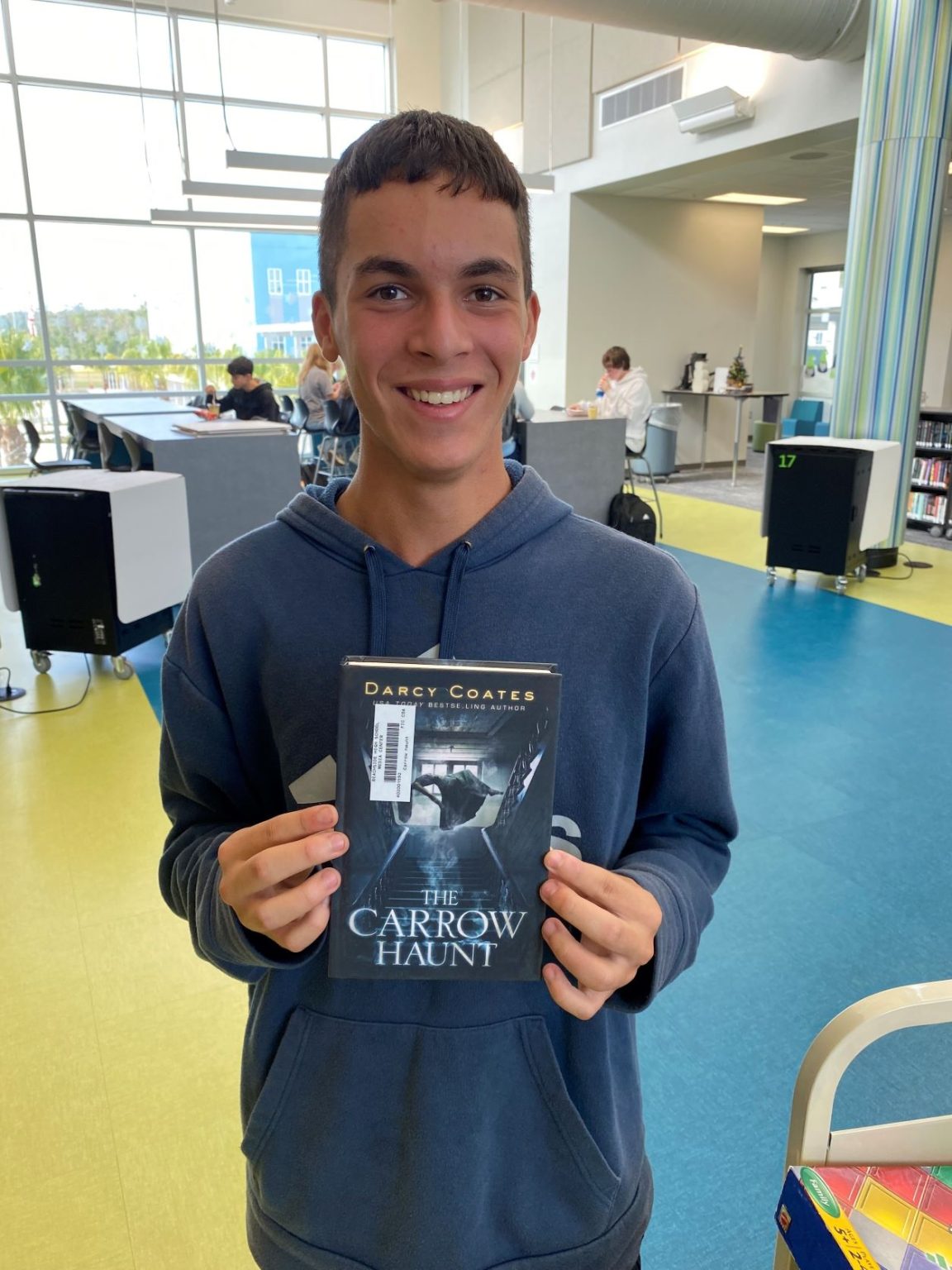 Chris Row
Favorite Genre: Horror/Mystery
Currently Reading: The Carrow Haunt by Darcy Cotes
Favorite Book read this Year: Fright or Flight Edited by Stephen King and Bev Vincent
Seventeen short stories about everything that could go wrong during air travel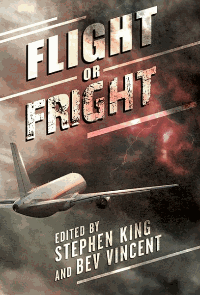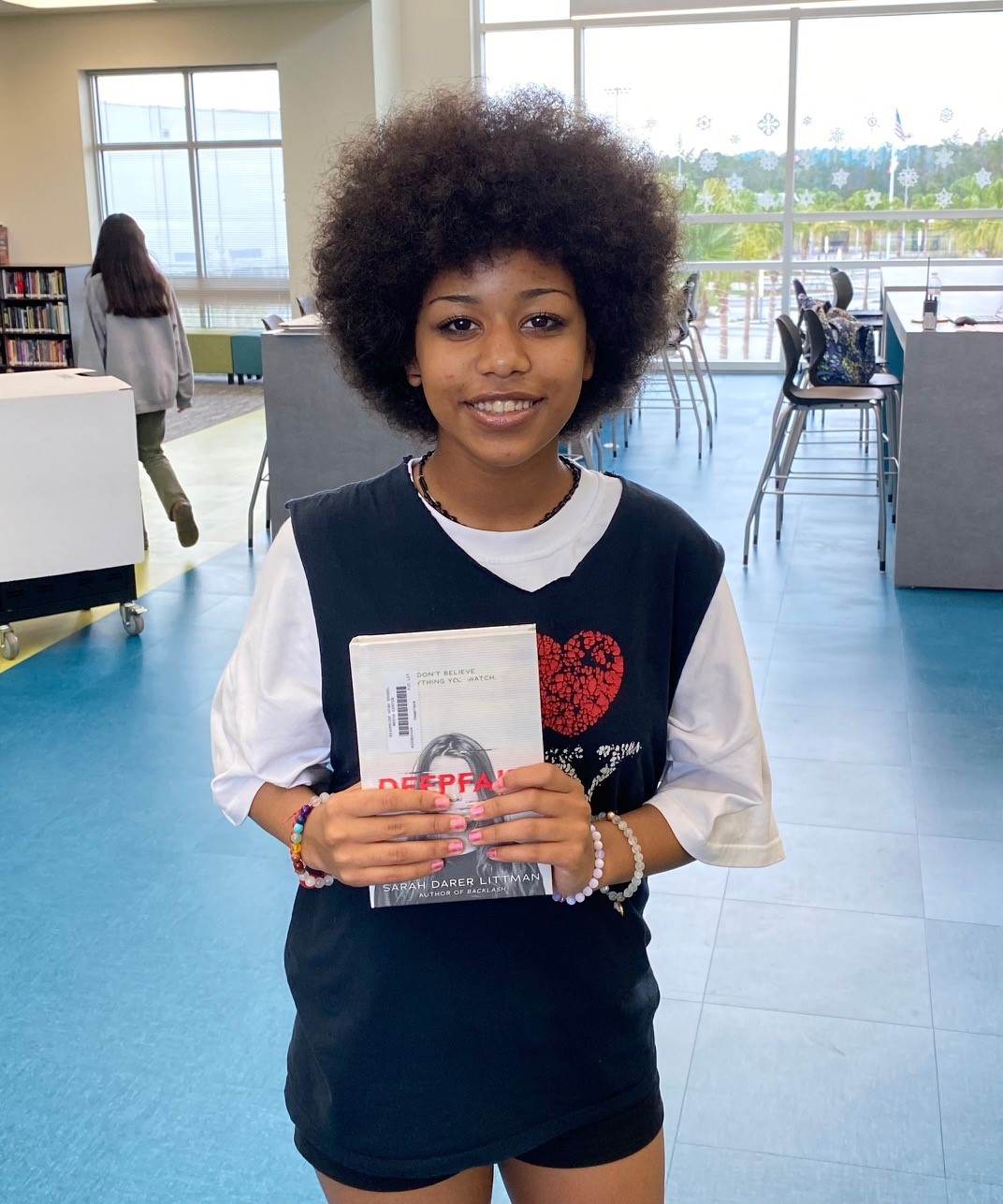 Nalani Tolentino
Favorite Genres: SciFi, Tragedy, Historical Fiction
Currently Reading: Deepfake by Sarah Darer Littman
Favorite Book read this Year: Slasher Girls and Monster Boys stories selected by April Genevieve Tucholke
Fourteen horror stories from young adult authors including Carrie Ryan, Jonathan Maberry, and A.G. Howard.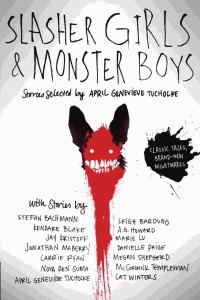 If you would like to donate an item to help support the BHS Media Center please click on the link below. I will be updating the list with books, games, puzzles, and maker space items for our students to access. Also, items may be included to help enhance our media space during the holidays and special events. Thank you for your support!