Be bold, be brave, ride the wave!

Create your own current, while we swim together!
Beachside High School est. 2022

 Welcome to the BHS Cambridge AICE Program!
https://www.cambridgeinternational.org/usa/
What is AICE?
AICE is the Cambridge Advanced International Certificate of Education
The Cambridge AICE Program offers a rigorous international Pre-university curriculum and examination system which emphasizes the value of broad and balanced study for academically advanced students. Students can earn college credit for passing scores in every AICE Level exam they take.  AICE courses are among the highest level, and most rigorous courses available to students in St. Johns County School District and across the world.
The Cambridge Advanced International Certificate of Education (Cambridge AICE) is a group certificate that requires learners to study subjects drawn from three curriculum areas within Cambridge International AS & A Level: mathematics and science, languages, and arts and humanities, over the course of three years. For students seeking the AICE Diploma, there is also a compulsory core subject, Cambridge International AS Level Global Perspectives & Research, in addition to a community service/paid work requirement of 100 hours.
While we are excited to offer this program as the newest AICE school in St. Johns County Schools, Cambridge International AS & A Level qualifications have been taken by over 175,000 learners in nearly 130 countries every year.
---

Beachside High School opened its doors to students and faculty in August of 2022 and is the newest high school in St. Johns County.
As the newest high school in SJCSD, Beachside has developed a unique and purposeful set of academy and advanced academic offerings providing our students with the knowledge and skills essential for post-secondary success and career readiness.
The AICE Program at Beachside is the newest Program of Choice and provides students access to advanced, college-level curriculum accompanying their general or academy course of study.  We opened our doors with a cohort of 51 AICE freshmen, excited to begin their three-year process of obtaining the AICE Diploma. AICE has been selected at BHS as a way to provide our students flexibility in their academic course offerings while challenging students through a rigorous, in-depth curriculum designed to engage students in real-world problem-solving and critical thinking through an international perspective.

Want to know more about AICE at Beachside High School?
Please see our AICE Brochure, Classroom Presentations, and Parent Night Presentations below:
What Does AICE Look Like At BHS?
Please see below for the AICE Groupings and current subject offerings. Please note that as we are new school, we are adding classes each year and our progression will continue to change.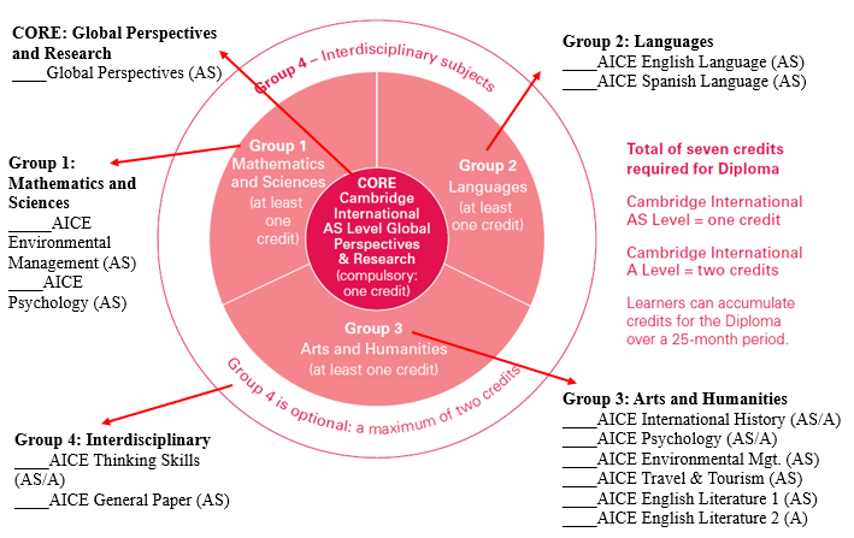 Ready to apply?
Don't miss us at the 2024-25 High School Showcase, December 13, 2023 at the World Golf Village Renaissance Hotel Convention Center, 3:30-7:00pm
Also, please join us for our BHS Academy Night on January 23rd where you can learn about all of our academies and programs of interest, meet our teachers, and talk with our students!
Check us out on the web below:
SJCSD BHS Career and Technical Education website
How do I apply?
See the documents below to apply in HAC between January 4th – 31st! (Applications close January 31st at 5:00pm!):
AICE and Academy Parent Night Presentation 2023
***Please remember, if applying for BHS AICE as an out of zone student but also zoned for either Nease, SAHS, or PMHS, you must apply to a BHS Academy as your first or second choice, and AICE as your third choice. 
2024 Teacher Recommendation Form AICE-IB (for teacher recommendations)
Still have questions, please contact Mr. Higgins by phone at 904-547-4433 or by email at [email protected]
How can you help?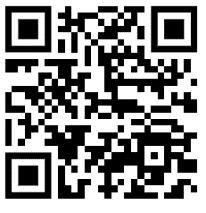 Please consider joining our BHS AICE Booster Club!
Stay tuned for meetings!